"Dancing with the Stars" judge Len Goodman predicted his own death four months before he died last week.
In December, Goodman reflected on how he would like to die and the timeframe of his death.
"Bing Crosby had the right idea," the professional ballroom dancer told the Daily Mail at the time. "He played 18 holes of golf, then, bosh, dropped down dead.
"I don't want a load of lingering. My dad had the right idea, too. He loved gardening, and he had a stroke while he was out in the garden. He was 79. So, if I go the way of my dad, that'll be next year."
The television star died just three days short of his 79th birthday.
LEN GOODMAN, 'DANCING WITH THE STARS' HEAD JUDGE, DEAD AT 78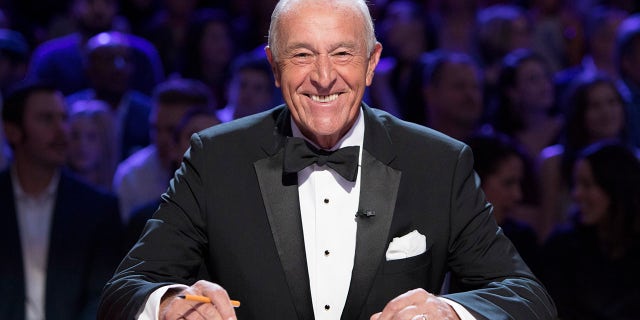 Len Goodman predicted his own death four months before he died. (Adam Rose)
Goodman even shared what he wanted his obituary to say.
"Just write: 'He was a dance teacher from Dartford who got lucky,'" he said. "Because that's just about the truth of it."
Goodman died Saturday, surrounded by his family, under hospice care in Kent, England. He had been battling bone cancer.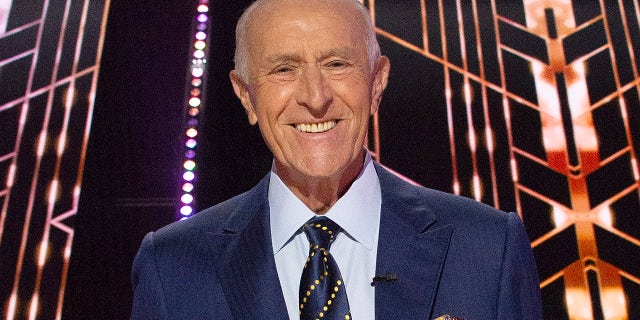 Goodman died Saturday, three days shy of his 79th birthday. (Eric McCandless/ABC)
Goodman had been diagnosed with different forms of cancer in the past. In 2009, he shared that he had a cancerous tumor removed from his prostate gland. In 2020, he revealed to U.K.'s Melanoma Fund that he had skin cancer.
"I don't make a fuss about stuff like that," he said during last year's interview with the Daily Mail.
"It's like when you have a car. You keep it serviced, but even so, you'll have some trouble with your carburetor, and you'll need to get it fixed. And eventually the whole thing will conk out, and there you go. It's more about the journey, and mine has been lovely."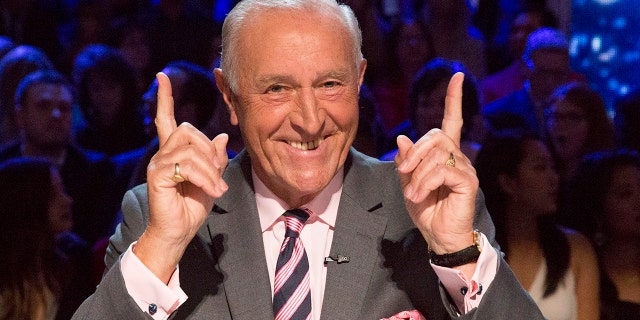 Goodman was a former professional ballroom dancer. (Kelsey McNeal/Disney General Entertainment Content)
Fox News Digital confirmed his passing with a statement from his agent Jackie Gill, who said he was "a much loved husband, father and grandfather who will be sorely missed by family, friends and all who knew him."
The legendary dancer and television personality is survived by his wife, Sue Goodman, and his son, James William Goodman.
A former professional ballroom dancer and British champion, Goodman served as head judge on "Strictly Come Dancing" for 12 years from its launch on the BBC in 2004. He left the show in 2016.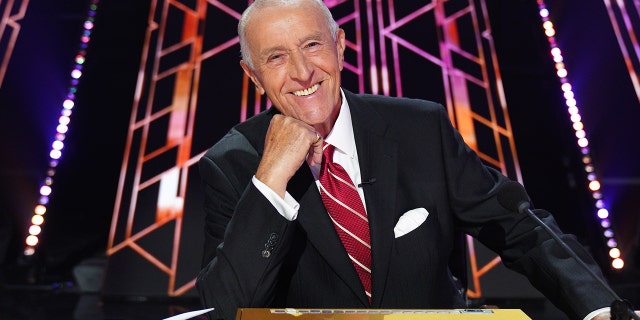 Goodman had been battling bone cancer. (Christopher Willard/ABC)
Known for his cheeky one-liners and tough criticism, Goodman was endearing and beloved.
CLICK HERE TO SIGN UP FOR THE ENTERTAINMENT NEWSLETTER
Goodman began his stint on "Dancing with the Stars" in 2005, and during season 31 last fall, he announced he would be retiring from the show with the intention of spending more time with his family.
Speaking of his decision to retire, Goodman told People, "Doing a live show you have to be at the top of your game and quick to react. And as one gets older, then things start to get more challenging.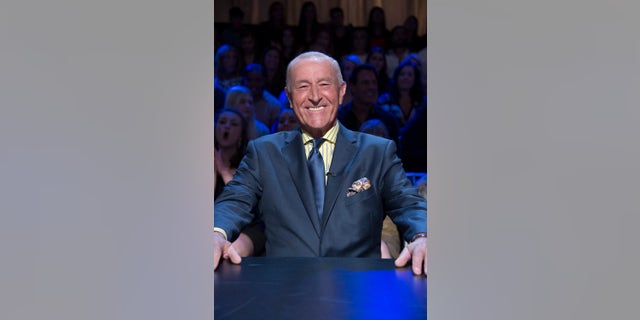 Goodman retired from "Dancing with the Stars" last fall. (Getty Images)
CLICK HERE TO GET THE FOX NEWS APP
"I will miss the California sunshine, working with my fellow judges and the camaraderie with everyone on the show. I'll miss seeing the celebrities developing into dancers, and I will miss being part of one of the most successful shows on TV."
Fox News Digital's Caroline Thayer contributed to this report.