"Dawson's Creek" star Joshua Jackson thinks an affair can "be forgiven" but emphasized "no one wants to be cheated on."
Jackson, who is set to star in the TV adaptation of "Fatal Attraction," revealed his thoughts on infidelity in a new interview.
"I think an affair can be forgiven," Jackson, who is married, told The Sunday Times. "We're all grown-ups. No one wants to be cheated on and there is massive repair to be done."
"Affairs aren't about the partner, they're about the person who has transgressed. It's not purely about the sex. There's a deeper violation."
WHERE KATIE HOLMES, MICHELLE WILLIAMS AND OTHER 'DAWSON'S CREEK' STARS ARE 25 YEARS LATER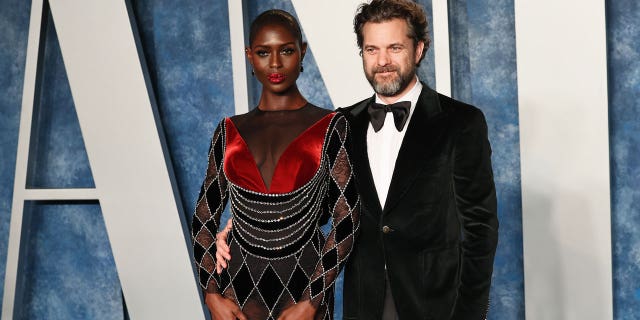 Joshua Jackson, right, gave his thoughts on infidelity in a new interview. (Getty Images)
Jackson married actress Jodie Turner-Smith in 2019 after meeting at a charity event in Los Angeles.
The two welcomed their first child together in 2020 – a daughter named Janie.
Before meeting Turner-Smith, Jackson had a 10-year-long relationship with actress Diana Kruger. The couple never married, and Jackson said it was "partially" to do with age.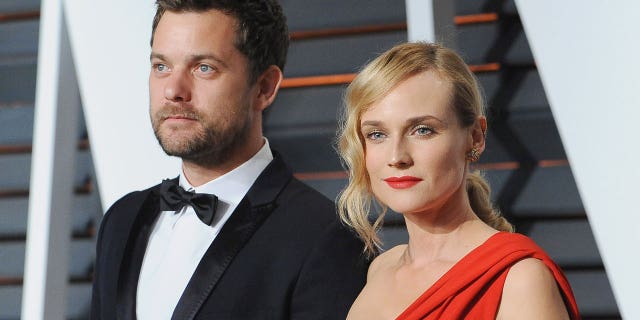 Joshua Jackson, left, dated Diana Kruger for 10 years. (Getty Images)
"I'm old enough to be able to do this," he explained to the outlet. "Partially it's about finding somebody in the right moment of life. If we had met five years earlier we probably would have had a torrid affair, but all the rest of this stuff, I was just not ready. I didn't think I ever wanted to get married."
Jackson admitted he tried to keep his relationship with Turner-Smith "casual" in the beginning, but ultimately the two grew close.
"In the beginning we did this dance with each other like, 'Oh, this is casual.' Except that we'd spend every moment together and find reasons to be in other cities together at the same time."
CLICK HERE TO SIGN UP FOR THE ENTERTAINMENT NEWSLETTER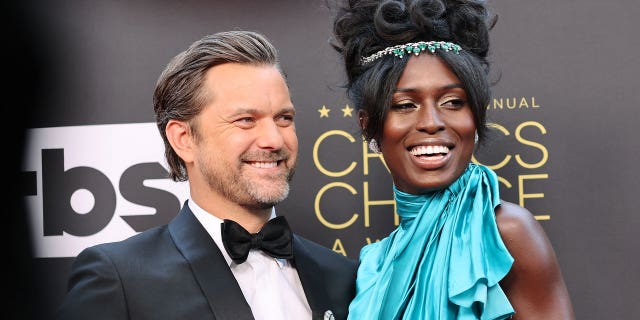 Joshua Jackson, left, and Jodie-Turner Smith got married in 2019. (Getty Images)
Turner-Smith actually proposed to Jackson while the two were in Nicaragua for New Year's Eve. The "Anne Boleyn" actress got pregnant just six months later.
"I don't know if she planned it or if it was a spur-of-the-moment thing, but out popped a proposal I was not expecting and the organic and instinctive answer was yes," Jackson revealed. "Six months later she was pregnant, and we were on our way. And now we have this beautiful baby who is literally the manifestation of that love. It is impossible for me to look into the face of my child without feeling love for my wife."
When speaking of fatherhood, he said, "It has changed me in every single possible way."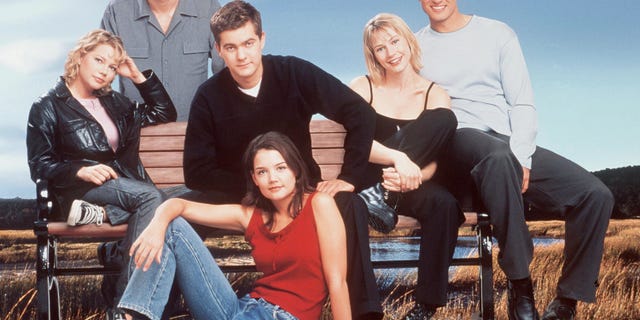 The cast of "Dawson's Creek." (Getty Images)
Jackson, who has appeared in "The Mighty Ducks" and "Dawson's Creek," said he would not want to go back to his 20s.
"Being in my 40s is far and away the best decade," he said. "I wouldn't want to go back to my twenties again, that amount of angst. I would make more money doing four episodes of 'Dawson's Creek' than most of my friends' parents made in a year."
"That was the center of my impostor syndrome: 'You're trying to set me up to be a role model to kids, and I definitely am not, and you're paying me all this money that I don't deserve.'"