A woman on Long Island was arrested after investigators say she forged deed documentation on her elderly neighbor's home, becoming the legal owner of the property.
Rosemarie Mika, 78, received a letter from the Nassau County Clerk saying she no longer owned her $350,000 home in Lakeview, according to NBC New York. Mika immediately got police and lawyers involved, according to the report, which led to the arrest of Aurelia Soogea, 35.
Soogea, the daughter of Mika's neighbor, allegedly forged the signatures on the deeds to Mika's home, according to prosecutors, transferring the ownership of the home for just $10.
Soogea was booked on a charge of grand larceny and appeared before a judge on Friday. Her legal team is contesting the charge.
HANDYMAN TURNS THE TABLES ON SQUATTERS WHO TOOK OVER HIS MOTHER'S HOUSE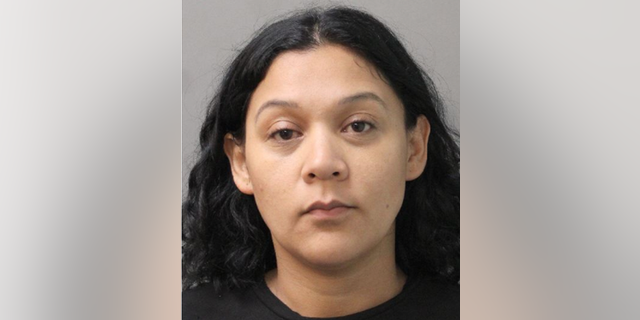 Aurelia Soogea, 35, of Lakeview, New York, was arrested and booked for grand larceny. (Nassau County Police Department )
"We are vehemently contesting it, we've entered a plea of not guilty," defense attorney Lawrence Carra told NBC New York.
Carra said his client received ownership of the home as a gift from Mika for allegedly helping the woman.
"She provided services and she stayed there from time to time as a caring loving aide," said Carra, adding that there is "conflicting evidence" that will show "Soogea did not forge the deed."
NYC SQUATTER THREATENS TO FLUSH REMAINS OF FORMER TENANT DOWN TOILET IN HOUSING SPAT WITH DAUGHTER
But Mika's attorney says the two women have no relationship and argued that Soogea did no work for the woman.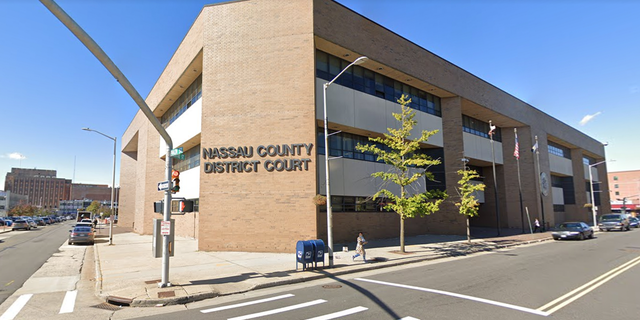 The Nassau County District Court in the town of Hempstead, New York. (Google Maps)
The judge on Friday ordered Soogea to have no contact with Mika and scheduled her to return to court on Thursday.
Investigators are calling on members of the public who feel "they may have been the victim of a similar incident," to contact Nassau County Crime Stoppers or call 911.
The legal battle comes as squatting incidents have exploded in certain areas across the country in recent months. In New York, specifically, residents are facing a "growing problem" of squatters, according to a lawyer in the state who advised people "treat your properties like a business" to help protect against squatters.
NEW YORK HOMEOWNERS' HANDS TIED IN FIGHT AGAINST SQUATTERS AS EXPERT ISSUES ADVICE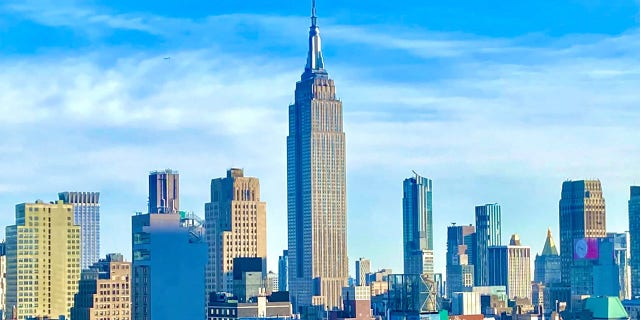 The Midtown Manhattan skyline (Kerry J. Byrne/Fox News Digital)
One woman in Manhattan recently recounted her ongoing legal battle with a family that allegedly refused to leave her deceased mother's apartment, or return any of the mom's belongings to the daughter. The family, who had helped care for the elderly woman in her final days, changed the locks on the home and allegedly threatened to flush the ashes of the deceased former tenants down the toilet as the fight to evict them became more contentious.
CLICK HERE TO GET THE FOX NEWS APP
Such cases have left property managers and homeowners on edge as they deal with costly legal battles that can sometimes take years to settle.