"I didn't know how much I needed them." That's what a high-level CEO recently told me about the male friendships that had faded out of his life. It was only after an unexpected guys' night out came together after the wives had to cancel, that he was reminded afresh about how critical those men in his life are.
They spent hours getting vulnerable, sharing personal and professional struggles, and walking away with a new appreciation for the power and comfort of companionship.
Recent studies show that men in particular are suffering from a "friendship recession." According to the Survey Center on American Life:
"The percentage of men with at least six close friends fell by half since 1990, from 55 percent to 27 percent. The study also found the percentage of men without any close friends jumped from 3 percent to 15 percent, a fivefold increase."
WHAT'S SO GOOD ABOUT GOOD FRIDAY?
Friendships are work. They require vulnerability and an investment of our time. Has technology pulled us apart? COVID isolation? Our modern society is packed with distractions and messages that tell us virtual connections are all we need. What a sad, destructive message.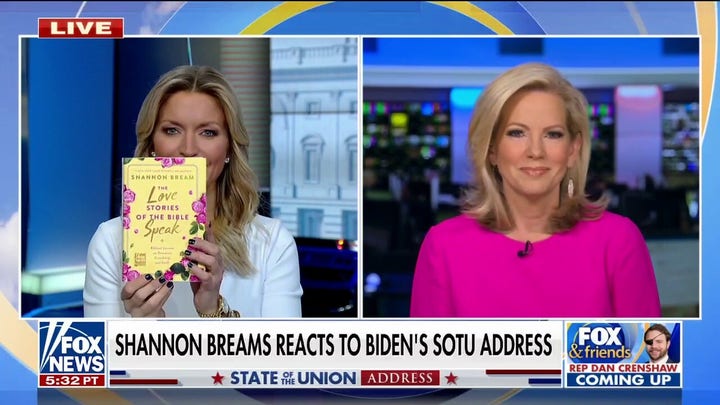 Video
I'm reminded during Holy Week of the deep friendship between Jesus and John. The men who joined Jesus on his journey often didn't know where they would lodge for the night or where their next meal was coming from. They often faced fierce opposition and physical threats. Think of "The Amazing Race" on steroids. They traveled and trusted, relying on each other to make it through each treacherous challenge.
Jesus had real relationships, and we get to witness them in the pages of the Gospels. They remind us that we are created for the community, and give us concrete examples of how to pursue that.
John was near to Jesus in His life, in His death, and in His resurrection, in a way that none of Jesus' other disciples were. John's relationship with Christ illustrates two things: how to be close to Him in a spiritual sense and how to walk with Him as a friend. These men, whose relationship was forged in the most difficult of trials, stood together.
Jesus had real relationships, and we get to witness them in the pages of the Gospels. They remind us that we are created for the community, and give us concrete examples of how to pursue that.
John, who was admonished by Jesus for some of his immature outbursts early in their relationship, grew into a loyal, unshakable friend. It was when Jesus' life was in danger, and He knew the end was near, that many of His closest confidants folded.
CLICK HERE TO GET THE OPINION NEWSLETTER
John did not. He followed Jesus through his arrest, sham trial, and ultimately: death. John was there, at the foot of the cross, as Jesus gave His life in the greatest sacrifice of love.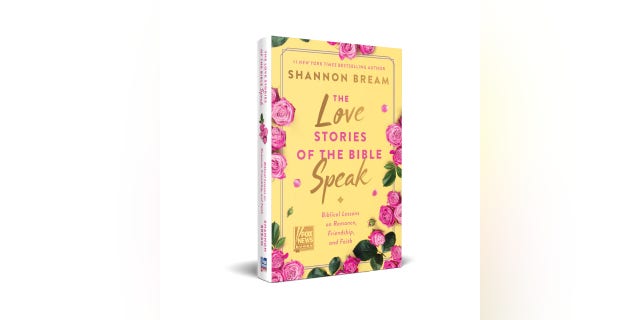 As I write in my new book "The Love Stories of the Bible Speak":
John was there at the point of Jesus' most excruciating final moments, along with four women. There were no other apostles present. None of them had stayed. They had all scattered–as Jesus had predicted they would—like sheep without a shepherd, cowering in fear. But not John. The love that had made him follow Jesus through the horror of His last day was with him until the very end. He probably felt the same panic the rest of the disciples did—fear that he would be found guilty by association, fear that he was making himself a target by staying, fear that he would be next.
If Jesus' critics decided to round up His disciples, there would be nowhere to hide. They would be fair game. The other disciples made a choice driven by fear, but John was learning something that they did not know, something he would write about years later in his Epistle:
There is no fear in love. But perfect love drives out fear, because fear has to do with punishment. The one who fears is not made perfect in love. (1 John 4:18).
What a beautiful picture of selfless devotion. When nearly every one of Jesus' friends fled in the face of understandable fear, John didn't flinch. He was the friend who stayed. He was also one of the first to witness and celebrate Jesus' resurrection, when hope had nearly been lost.
CLICK HERE TO GET THE FOX NEWS APP
What could you do today to build a bridge of friendship? Is there a relationship that's gone dormant? Do you look back on it with fondness, remembering the valleys you've walked each other through?
Maybe there's a newcomer in your midst who needs a compassionate shepherd. Don't become one of those discouraging statistics. Instead, meditate on the beautiful friendship of Jesus and John. May it fuel a fresh desire to show up, get vulnerable and make connections that will enrich your soul.