Israel's defense minister Monday said that Israel's new government has greatly increased the number of strikes on Iranian targets since taking office late last year.
Yoav Gallant did not provide an exact number of airstrikes. But the address, delivered at a security conference, marked rare public comments on Israeli military activity in Syria.
"Since I took office, the number of Israeli strikes against the Iranians in Syria have doubled," Gallant said.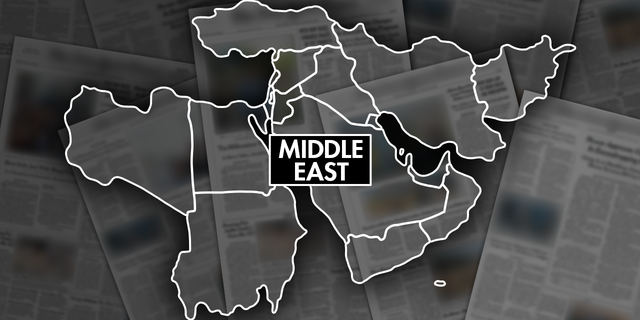 Israel has reportedly more than doubled the number of airstrikes carried out against Iranian targets in Syria.
CLICK HERE TO GET THE FOX NEWS APP