Jamie Foxx's daughter Corinne is sharing great news about the actor's health condition.
Corinne took to her Instagram story on Friday and wrote that her father has been "out of the hospital for weeks" and is "recuperating."
She even noted that Foxx has been "playing pickleball" before thanking fans for their support.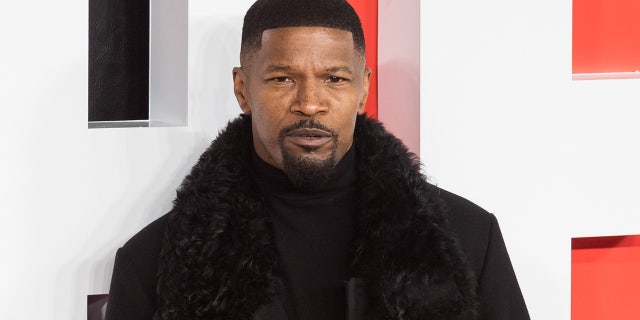 Jamie Foxx's daughter said he has been "out of the hospital for weeks" after he suffered a medical complication last month. (Wiktor Szymanowicz)
Corinne revealed on April 12 in a since-deleted Instagram post that Foxx, 55, experienced a "medical complication" the day before, and "quick action and great care" helped guide him toward recovery.
JAMIE FOXX: 5 THINGS YOU MIGHT NOT KNOW ABOUT ACADEMY AWARD-WINNING STAR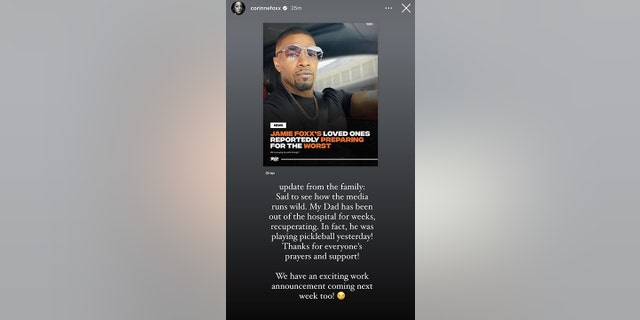 Corrinne Foxx shared an update on her Instagram story, revealing Jamie is out of the hospital. (Corinne Foxx Instagram)
An aerial shot of Jamie Foxx's home, with his pickleball court on the property.  (Backgrid)
The family has not disclosed Foxx's medical issue.
In Corinne's update on her father's health, on behalf of the family, she noted that she has an "exciting work announcement" that she plans to share next week.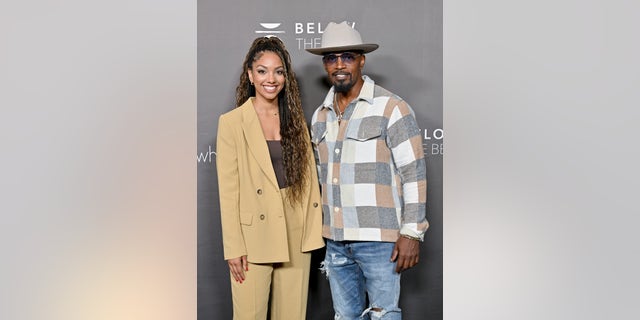 Corinne Foxx took to Instagram on Friday with an update on her father Jamie Foxx's health condition. (Axelle/Bauer-Griffin/FilmMagic)
Both Corinne and Jamie Foxx stepped away from his show "Beat Shazam" during his medical condition.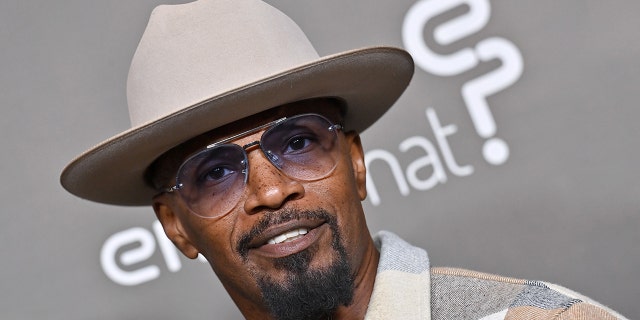 Jamie Foxx is reportedly "playing pickleball" after his medical mystery in April. (Axelle/Bauer-Griffin/FilmMagic)
After several reports surfaced, making claims about Foxx's health, Corinne said it was "sad to see how the media runs wild."
 
 

 
 
View this post on Instagram
 

 
 
 

 
 

 
 
 

 
 

Some of the award-winning actor's famous friends took to social media over the past week, wishing him well.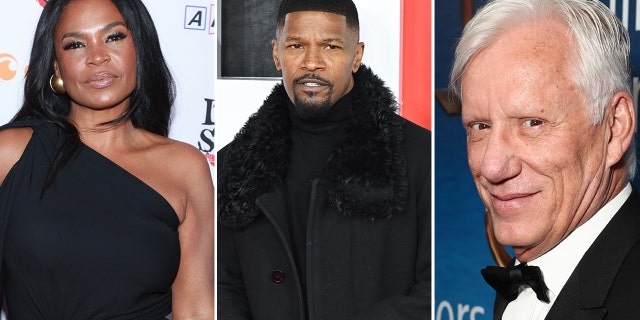 Jamie Foxx's friends, including Nia Long and James Woods, have taken to social media to share their prayers for the actor. (Getty Images)
Kid Cudi took to Twitter on Wednesday and wrote, "Man, prayin for Jamie Foxx," with a praying hands emoji.
James Woods, who co-starred with Foxx in "White House Down," took to Twitter to write about how "brilliant" an actor Foxx is.
"My experience was how amazing he could be as a colleague. When we were shooting White House Down, I had a neck injury during a stunt thing," Woods wrote. "A few weeks later Jamie and I had a protracted fight scene filmed over several days. I asked him to be careful and he went beyond. It was like ballet!"
He continued, "He protected me at every turn, while making it look like total mayhem. He put my well-being over every other consideration. I had always greatly admired him as an artist, of course, but I was honored to know him for the kind and caring man he is."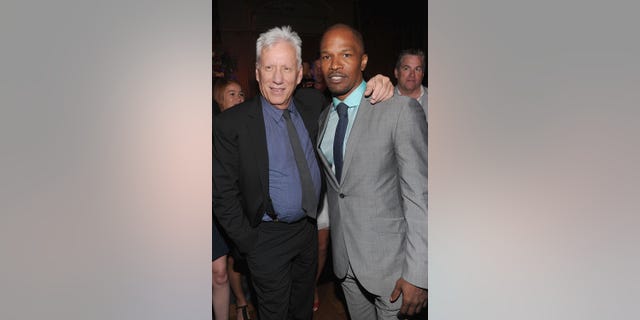 James Woods and Jamie Foxx attend a "White House Down" premiere in 2013. (Jamie McCarthy)
Nia Long took to Twitter on Friday sharing that her heart "is heavy this morning."
Foxx and Long co-starred in "Held Up" in 1999.
"Praying for our brother Jamie Foxx. My love and prayers run deep for you and your loved ones," Long concluded, adding a praying hands emoji.
On "The Today Show" on Friday, Kelly Osbourne shared her love for Foxx as she temporarily takes on Corinne's role as DJ on "Beat Shazam." Nick Cannon is filling in for Foxx on the show.
"He is one of the most, I think, talented and incredible human beings in the industry," Osbourne said. "It is such an honor to be asked to keep Corinne's seat warm for her while everything is going on and it was so much fun and I hope I did her justice."
JAMIE FOXX HEALTH UPDATE: WHAT WE KNOW ABOUT ACTOR'S 'MEDICAL COMPLICATION'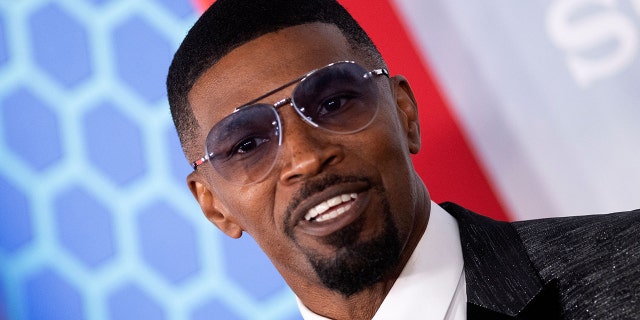 Jamie Foxx suffered a mysterious medical complication in April. (VALERIE MACON/AFP)
Foxx broke his silence last week with his own post on social media thanking fans for their support.
 
 

 
 
View this post on Instagram
 

 
 
 

 
 

 
 
 

 
 

The Oscar and Grammy winner did not include a photo of himself and instead shared a text-only post.
"Appreciate all the love!!! Feeling blessed," he wrote.
CLICK HERE TO SIGN UP FOR THE ENTERTAINMENT NEWSLETTER
Foxx also thanked Cannon for stepping up to take over his role as the host of FOX's "Beat Shazam."
The Instagram account for the show "Beat Shazam" shared that Nick Cannon and Kelly Osbourne will fill in for Jamie Foxx and his daughter. (Beat Shazam Instagram)
"'Beat Shazam' has been an unscripted mainstay on the FOX schedule for six seasons and counting," a statement shared by the show said. "This season, not wanting fans of the game show to miss a minute of the fun, Nick Cannon has offered to fill in as a guest host for his friends, Jamie and Corinne Foxx. Kelly Osbourne will be filling in as guest DJ.
CLICK HERE TO GET THE FOX NEWS APP
"Everyone at FOX Entertainment wishes Jamie well as he continues his recovery, and we greatly appreciated Nick's willingness to jump in and help this summer."
Fox News Digital's Tracy Wright contributed to this report.