Director and actor Kevin Smith checked into a mental health facility after suffering a "complete break from reality" in January 2022.
"It was scary," Smith, 52, admitted in a new interview.
"At that moment, I wouldn't have been averse to not being around any longer," the "Clerks" director told People magazine. "I called a friend and said, 'I'm in a weird, dark place. I need to go somewhere and get help.'"
Smith checked into the Sierra Tucson treatment center in Arizona, where he worked on trauma he'd experienced from a handful of moments in his childhood.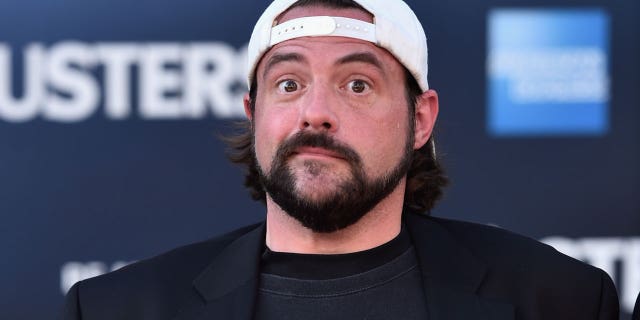 Kevin Smith revealed he suffered a "complete break from reality" that led him to check into a mental health facility in 2022. (Getty Images)
KATHY GRIFFIN THANKS SUPPORTERS AFTER REVEALING MENTAL HEALTH BATTLE WITH 'EXTREME CASE' OF PTSD
The "Good Will Hunting" co-executive producer revealed he was sexually abused at the age of 6 when an older kid instructed him to participate in sex acts with another young girl in the neighborhood.
Smith explained he didn't think of the encounter as sexual abuse until speaking with a therapist decades later. The therapist told him, "When a third party is instructing you to do something against your core values like that, that's sexual abuse."
The actor also experienced trauma when he was made fun of for his "gut" by a teacher at the age of 9.
"I felt disgusting, like I didn't matter," he told the outlet. "That's when 'the other guy' started to appear. I decided to be entertaining and make people love me before they noticed I was fat."
Smith created a public persona — which he refers to as "the other guy" — to hide behind.
"I was already a self-loathing mess," he admitted. "'The other guy' became my favorite piece of clothing to wear. I'd just let him take over."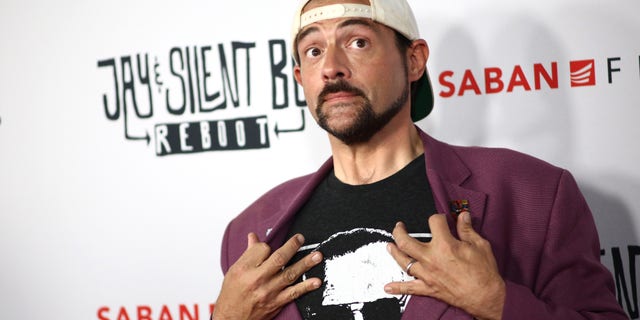 Smith became famous at the age of 24 after the release of his film "Clerks." (Getty Images)
CLICK HERE TO SIGN UP FOR THE ENTERTAINMENT NEWSLETTER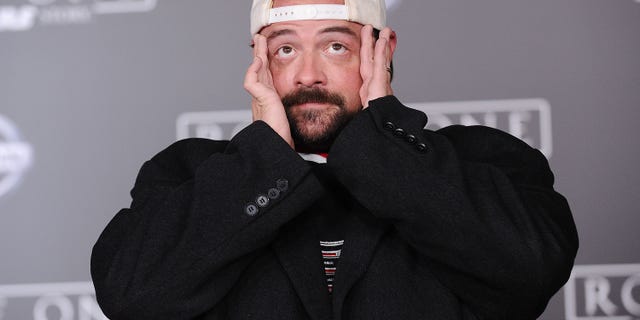 The filmmaker is releasing a video detailing his mental health journey in order to help others. (Getty Images)
It was hard to participate in group therapy with veterans who were suffering from PTSD, according to Smith.
"In the beginning, it was tough to share when somebody's talking about watching their friend get killed and I'm like, 'Well, my fourth-grade teacher told me I was fat,'" he recalled.
"But I learned that there's no differentiation [between levels of trauma] to the human nervous system. Internally, trauma is trauma."
The filmmaker is releasing a first-person account of his mental health journey in an attempt to spread the word.
"I'm terrified to see everyone's reaction to [all of this]," Smith said. "But I know there's somebody out there who doesn't know this stuff — like I didn't — who could get something out of this."