A multi-day search for a 19-year-old hiker who went missing in Montana's Glacier National Park last week has come to an end after he was found alive, officials said.
Glacier National Park officials on Tuesday confirmed Matthew Read was found alive but did not immediately release additional details about how he was found or his condition.
Read was last heard from Friday afternoon around the time he began his hike along the Huckleberry Lookout Trail, the National Park Service said.
Rangers were alerted Sunday that Read was missing and launched a "hasty" search for the 19-year-old, officials said.
CALIFORNIA HIKER DIES AFTER SUFFERING MEDICAL EMERGENCY, FALLING FROM WATERFALL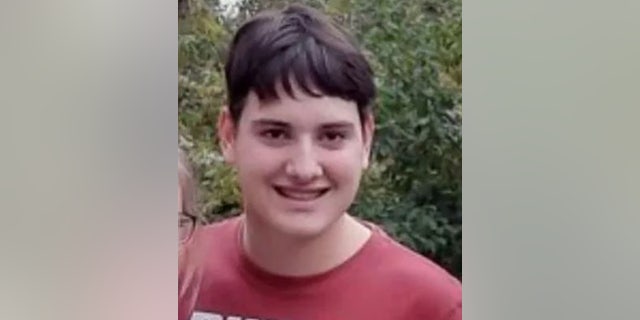 Matthew Read, 19, was found alive at Glacier National Park Tuesday, officials said. Read set off Friday and had not been heard from since. (National Park Service)
An expanded search was launched Monday morning with a party of about 30 people, including park rangers, U.S. Border Patrol and the Flathead County Sheriff's Office.
Crews used county search dogs and a helicopter during the search in rainy and foggy conditions.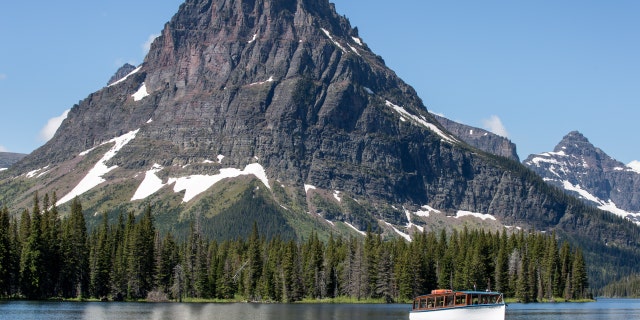 Glacier National Park has over 700 miles of trails through melting glaciers, alpine meadows, valleys and lakes, according to the NPS website. (George Rose/Getty Images)
Officials said the conditions at the upper reaches of Huckleberry Trail are "winter-like," adding that snow covered the trail at higher altitudes.
VIRGINIA TEEN DIES AFTER HOLE, SAND DUNE COLLAPSE ON HIM AT CAPE HATTERAS NATIONAL SEASHORE IN NC
Huckleberry Trail was closed during the search.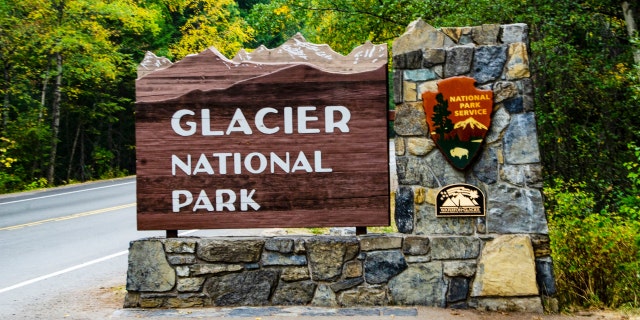 Crews launched a search for Read at Glacier National Park Sunday. (Bernard Friel/Education Images/Universal Images Group via Getty Images)
Another missing hiker was found alive Friday along the Appalachian Trail in Connecticut, days after officials said she went missing and likely became lost on a remote part of the trail without her cellphone or gear.