Actor F. Murray Abraham is offering an explanation and apology for the incidents that allegedly saw him fired from the AppleTV+ series "Mythic Quest."
"This is a sincere and deeply felt apology," the actor said in a statement to Fox News Digital.
"Though never my intention to offend anyone, I told jokes, nothing more, that upset some of my colleagues and as a result lost a great job with wonderful people."
The statement concluded, "I have grown in my understanding from this experience, and I hope they will forgive me."
F. Murray Abraham was let go from the series "Mythic Quest" after sexual misconduct allegations were raised against him. In a statement to Fox News Digital, he said he had "told jokes, nothing more," and "I hope they will forgive me." (Michael Loccisano)
ON-SET FEUD REPORTEDLY BREWS BETWEEN 'HOMELAND' CO-STARS F. MURRAY ABRAHAM AND MANDY PANTINKIN
On Monday, it was reported that the "White Lotus" star had been fired from "Mythic Quest" over sexual misconduct claims.
According to Rolling Stone, Abraham was allegedly given a warning and told to keep his distance from several actresses, but following an alleged second incident that series co-creator and star Rob McElhenney was made aware of, he was let go.
Lionsgate Television, the studio producing "Mythic Quest," said in a statement to multiple outlets, "We take allegations of misconduct seriously and investigate them thoroughly," adding, "As a matter of corporate policy, we do not discuss our personnel actions."
Abraham starred on "Mythic Quest" for its first two seasons and was written off in the season three premiere last November.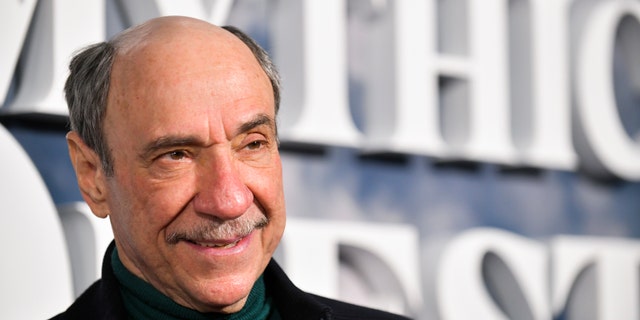 F. Murray Abraham starred in the first two seasons of "Mythic Quest" before being written off ahead of the season three premiere. (Rodin Eckenroth/FilmMagic)
CLICK HERE TO SIGN UP FOR THE ENTERTAINMENT NEWSLETTER
His exit from the show was actually announced in April 2022. At the time, a spokesperson for Lionsgate Television told Vanity Fair, "F. Murray Abraham will not be returning to season 3 of Mythic Quest. Beyond that, we do not comment on matters concerning personnel."
The actor earned attention for his character on season two of "The White Lotus," playing a womanizing grandfather on vacation with his son and grandson in Sicily.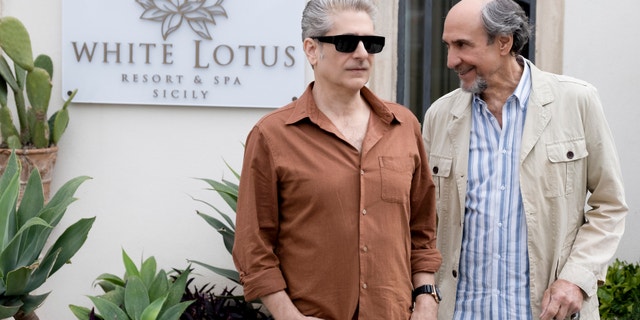 Michael Imperioli, left, played F. Murray Abraham's son on season two of "The White Lotus." (Fabio Lovino/HBO)
CLICK HERE TO GET THE FOX NEWS APP
Abraham earned a Golden Globe nomination for best supporting actor-series, miniseries, or television film. He also previously won an Oscar for his role as Antonio Salieri in 1984's "Amadeus."